Food Business Consulting
Learn about the services we provide to help you identify the right food enterprise model to meet your unique needs, and the expertise we've developed across a number of food business categories.
Our Services
New Venture Advisors designed a multi-stage process to uncover the needs of our clients and opportunities within their markets, and help them develop solutions through new food ventures. We conduct Food Systems Assessments, lead Feasibility Studies, develop Business Plans and help businesses grow through customized consulting.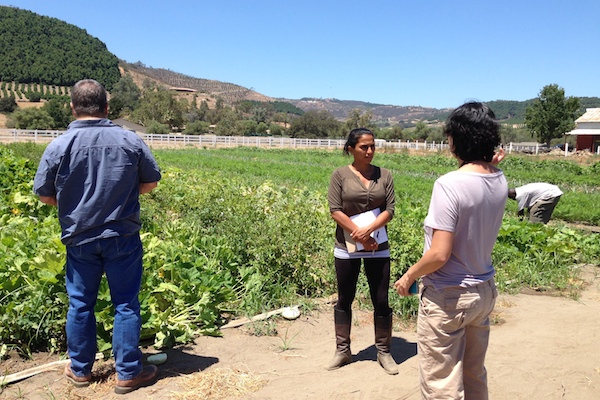 Our Expertise
New Venture Advisors has led more than 60 food systems and food enterprise development projects across the country. In doing so, we've gained expertise in designing customized models of local food hubs and distribution systems, food business incubators, food processing operations, food enterprises focused on health access and equity, and small grains ventures to name a few.