We are business consultants specializing in food system planning and sustainable food business development.
See what we do
Supporting Food Entrepreneurs

Lagos, Nigeria
International Finance Corporation, a member of the World Bank Group, is the largest global development institution focused on the private sector in emerging markets. Creating opportunities for Small and Medium Enterprises (SMEs) in emerging markets is a key priority of IFC. New Venture Advisors is assisting IFC in evaluating support services that may enable Nigerian SMEs in the food & beverage sector to successfully access and compete in the formal supply chain.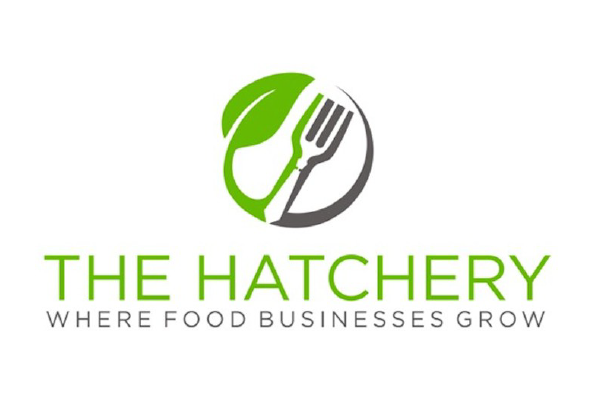 The Hatchery
Chicago, IL
In partnership with IFF, Accion and the Industrial Council of Nearwest Chicago, New Venture Advisors assessed the market demand for a large, innovative food business incubator to be developed in East Garfield Park and serve as a job creator in this lower income neighborhood. The incubator will combine private production kitchens, a shared-use kitchen and comprehensive business support services, filling a much needed gap for food entrepreneurs in Chicago.
Northwest Kansas Food Hub
Bird City, KS
The Greater Northwest Kansas Community Foundation and Northwest Kansas Economic Innovation Center, Inc. are assessing the feasibility of a food hub to be located in the region. The project will be instrumental in discerning whether a permanent food hub is a viable option for bringing more fresh produce to the Kansas market. The project team is conducting the study using our Do-It-Yourself Feasibility Study Toolkit that features coaching from New Venture Advisors through a 10-step work plan.
About Us
Our team brings a multi-faceted perspective to the sustainable food industry. We combine sharp business acumen with real-world entrepreneurial experience and a passion for impact to help our clients build businesses that are socially and economically sustainable.
Learn More
Anyone who has attempted to launch a food business knows how difficult it can be. Whether it's raising capital, finding and retaining talent, balancing a side hustle with a full time job or finding reliable co-packers, we hear lots of stories from entrepreneurs that...
read more
As we explore new approaches and innovative solutions to accelerate development in emerging markets, we appreciate New Venture Advisors' technical expertise and insights into various models and services to support the growth and development of micro and small food entrepreneurs.
Selcuk Tanatar