Food for Placemaking & Revitalization
Detroit, MI – Asheville, NC – Athens, OH – these are just three cities whose recent revitalization has demonstrated the power of local food to catalyze communities, attract visitors and spur economic development.
Establishing great farmers markets in a downtown district can be an inexpensive way to attract visitors to an area with previously very few draws. Vacant buildings can become thriving public markets, processing facilities or grocery stores. Depressed downtown neighborhoods can become the go-to spot for farm-to-table restaurants and microbreweries.
Recently, we have been working with nonprofits, planning groups, and economic development agencies on exploring local food as a strategy for placemaking and community revitalization. Several of our studies have identified enterprises that could be feasibly located in abandoned spaces that had previously served as vital community resources. We have also conducted broad community assessments that identified strategies to establish a thriving food district that would bring industries, jobs and visitors to a neighborhood.
About Us
New Venture Advisors is a team of business consultants specializing in local food system planning and new enterprise development.
Contact Us
Interested in tapping into our expertise for your project?
Food for Placemaking & Revitalization Projects
Community Gardens in City Parks Plan
Cedar Rapids, IA
The City of Cedar Rapids undertook an exciting community-driven planning process to establish a Community Gardens in City Parks Plan. The plan outlines a pathway to creating a vibrant network of community gardens across the city, significantly increasing access to garden plots for residents. This effort came in response to interest voiced by the community in expanding healthy food access efforts as the #1 community priority to support climate action locally. The City is committed to expanding community gardens to more city-owned parks with a focus on access for residents who are under-resourced and under-represented. New Venture Advisors, in partnership with Wheat Design Group, developed a garden amenities toolkit, concept plans for eight parks, and a management plan for the City to oversee the community gardens. (2023)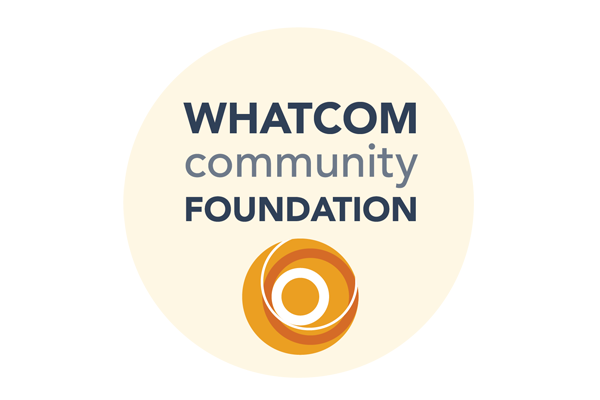 Whatcom Local Food Campus
Bellingham, WA
The Whatcom Community Foundation invests in activities and organizations that improve the ability of people to help themselves, increase connections among people, and take cooperative approaches to community issues. WCF is exploring the development of a local food campus on a waterfront property that would become a multi-tenant site, anchored by a collaborative production kitchen benefitting food access, school system, and community organizations. The goal is strengthening Whatcom County's local food system by promoting health equity, forging tangible strategic connections between food production organizations, and helping farmers connect with institutional markets. The facility will also feature an incubation kitchen, demonstration kitchen, event and classroom space, collaborative office and conference facilities, and housing. NVA developed the business case for this ambitious project and continues to support its development through engagement and operational development. (2023)
Chicago Public School Reuse
Chicago, IL
Landmarks Illinois is the state's leading voice for historic preservation. New Venture Advisors worked with Landmarks Illinois and Chicago Public Schools to identify reuse opportunities for 18 schools that had been closed by the board of education to combat budget deficits. Recognizing Chicago as a well-established and growing hub of entrepreneurial activity in food and beverage, New Venture Advisors explored adaptive reuse cases centered on important assets of these schools – their kitchens, grounds, and multi-use spaces – that could serve as a foundation for food enterprises. Read the report here. (2015)
Bridgeport Downtown Development
Bridgeport, CT
Bridgeport Downtown Special Services District is focused on the development and revitalization of downtown Bridgeport, CT. New Venture Advisors worked with Carmody Consulting on the development of an action plan to revitalize Bridgeport's downtown district through food enterprise development and to increase access to fresh fruit and vegetables. The plan was based on extensive stakeholder interviews and a community planning session. (2015)
Rural Grocery Store Revitalization
Iowa, Kansas & Michigan
Rural grocery stores are closing at an alarming rate, endangering their role as the cornerstone of a healthy and connected rural community. Through the generous support of the USDA and in collaboration with local academic partners, New Venture Advisors conducted a feasibility study to evaluate how the development of a food hub within a rural grocery store could enable a rural food hub to be viable despite market limitations, while simultaneously providing a critical new source of revenue for the rural grocery store. Results were made accessible to rural grocery store owners nationwide. (2016)
With the study by New Venture Advisors, Landmarks Illinois is able to demonstrate that there are underutilized assets in historic schools – kitchens, cafeterias, open spaces – that can be occupied by food-related organizations, businesses and entrepreneurs. Their partnership in reusing these important neighborhood buildings can be of great benefit to a community.